Calendar of Events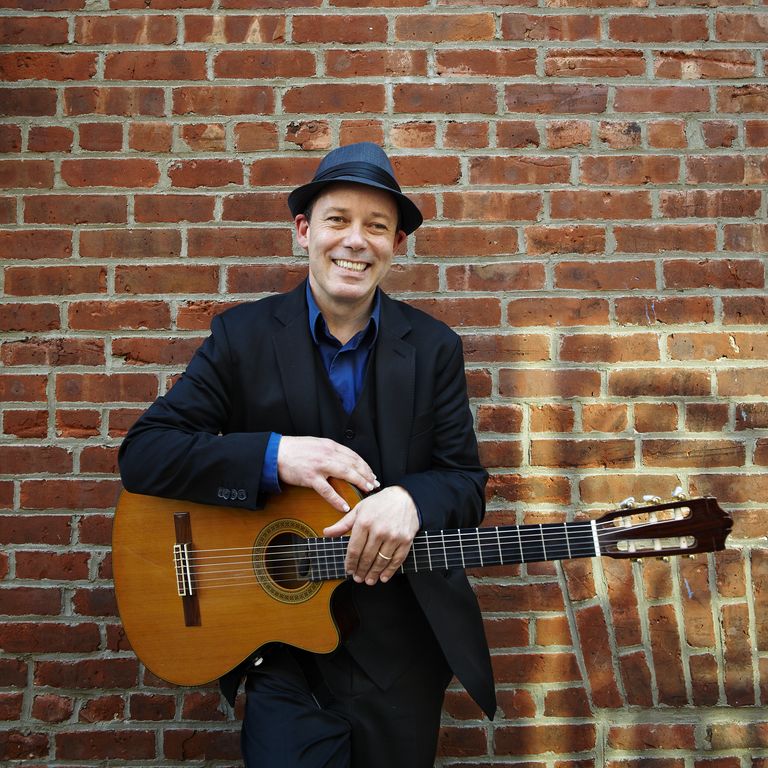 This workshop focuses on gaining fluency while improvising over changes by learning to write and improvise musically interesting and effective constant 8th note solos.
Want to be able to jazz up your blues playing? Create interesting new sounds over a tired vamp? Flow through fast moving changes in a free and creative way?
Learning to create effective melodic flow while still "describing" the harmonic underpinnings of a tune, as well as being able to convincingly superimpose reharmonization ideas for that tune, is a prerequisite for most styles of music which involve improvising over harmony.
Though effective solos will ultimately contain rhythmic variety, improvisors need to develop harmonic fluency so that they can "make" the changes in an interesting and creative way. One tried and true way to get that skill is to work on constant 8th note exercises which lead to creating non-mechanical sounding, musically effective, fluent passages.
Once the ability to create interest with a long flow of well chosen notes is acquired, the improviser can fairly easily learn to incorporate rhythmic variety and rhythmic development by paring things down, while still retaining the solid and creative relationship with the harmony.
Session participants will be given a series of guidelines (derived from insight gained from  transcriptions of great solos), examples of effective constant 8th note material applied to common sets of chord changes and the opportunity to try out the concepts in the workshop by writing and playing themselves.
The material in this workshop is applicable to all improvising instrumentalists and vocalists. An intermediate level of theory knowledge, including the ability to spell chords, along with the ability to read music on your instrument, and some experience with improvising over changing harmony are suggested prerequisites.
Please bring your instrument/voice!
$30 advance purchase/$45 day of the workshop
iCal Import