Calendar of Events
December 16, 2012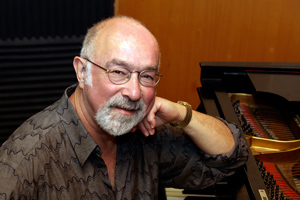 The harmony derived from the melodic minor scale is an essential part of the sound of modern jazz, with its minor-major, lydian dominant, altered, and half-diminished chords. This workshop provides an overview of melodic minor scale harmony and its practical applications as heard in the music of Herbie Hancock, Freddie Hubbard, Woody Shaw, Wayne Shorter, and other influential jazz composers and improvisers.
$30 advance purchase/$45 day of the workshop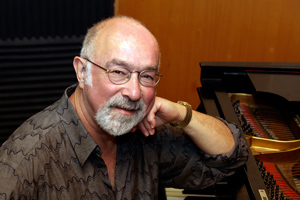 Many jazz musicians draw a blank when confronted with a diminished chord. Sure, you know how to spell it, but it doesn't sound like jazz! This workshop addresses all aspects of the diminished 7th chord including chord theory, scale theory, the various functions of the diminished 7th chord in jazz, four-note voicings, voice leading, plus how particular musicians such as Bill Evans, Duke Ellington, Herbie Hancock, and Barry Harris effortlessly use this much-misunderstood chord.
$30 advance purchase/$45 day of the workshop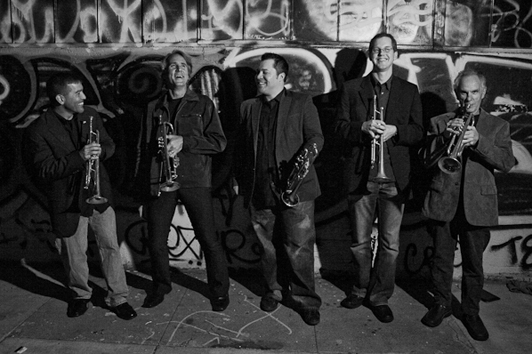 The Jazzschool's Annual Holiday Concert
Five of the Bay Area's most accomplished trumpet players team up to celebrate the holidays. Featuring Dave Scott, Erik Jekabson, Mike Olmos, Mario Guarneri, Doug Morton, Mark Inouye. With Scott Foster on Guitar, Daniel Fabricant on Bass, and Surya Prakasha on drums.
iCal Import